The visit of Chinese President Xi Jinping, a well known football fan, on 23th October 2015 called for more exchange and cooperation between China and Britain on football. Bai Qiang, the CEO of Sports 8 International, accompanying with President Xi, signed with local football corporations and organizations for deep cooperation.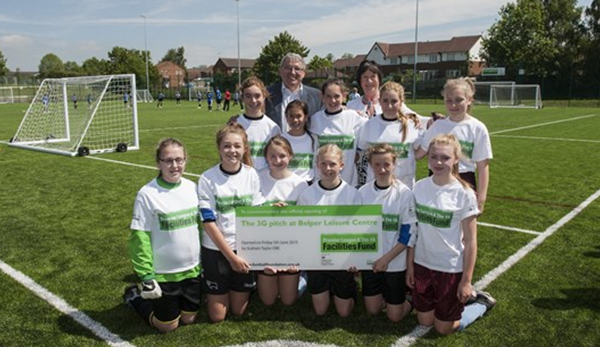 Sports 8 International signed with Football Foundation, the biggest British sports charity institution, for popularizing UP SHOT, a grassroots football management system, in China.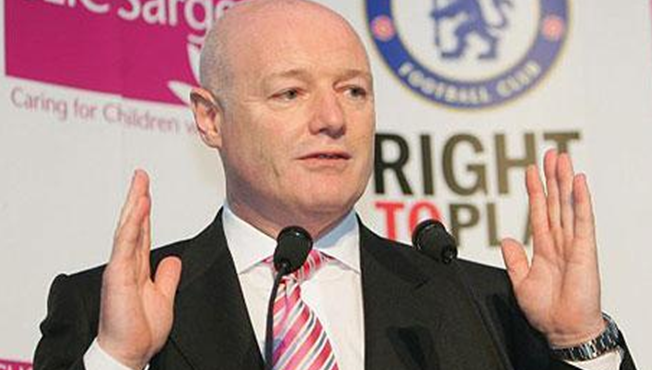 A cooperation agreement was signed with West Ham United for Sports 8 International to introduce the management function of British football clubs in premier league to Chinese football clubs in Chinese Super League. Sports 8 International will help West Ham United in football culture and market developing, cross-cultural communicating and new media service spreading in China as well.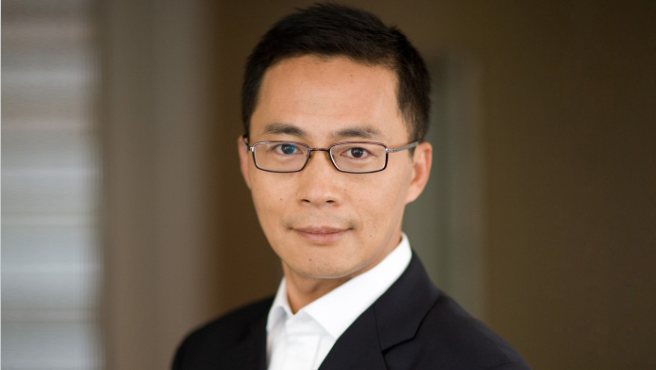 Sports 8 International and China Equity Group, during Present Xi's visit, established "China Equity – Sports 8 football Scholarship" for encouraging more students to play football.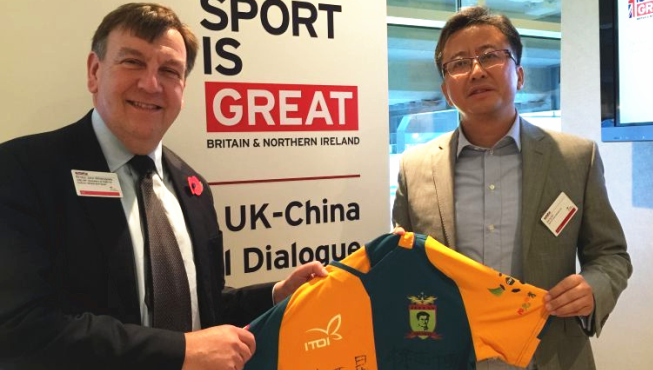 Mr. Bai Qiang stands with British Sports Minister John Whittingdale, presenting a jersey signed by all the student players of ZhiDan Students Football Team. Although ZhiDan is a small and impoverished country in Shan Xi Province China, ZhiDan has a solid football foundation. ZhiDan Student Football Team was invited to visit Germany for friendly matches and met President Xi Jinping during their stay in Europe in 2014.