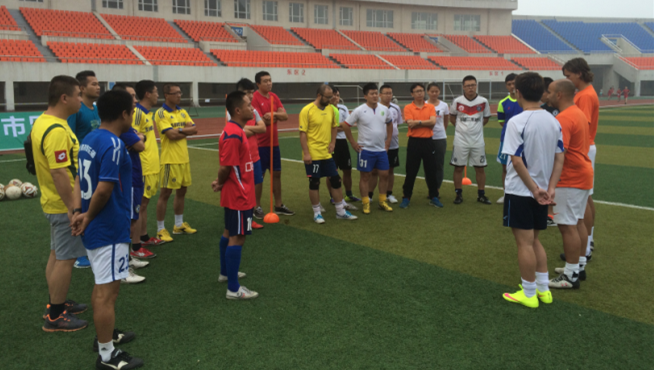 Foda means Football Yoda. FODA is a developing practitioner of the latest training techniques and best methodologies which are developed to improve the development of China youth football community.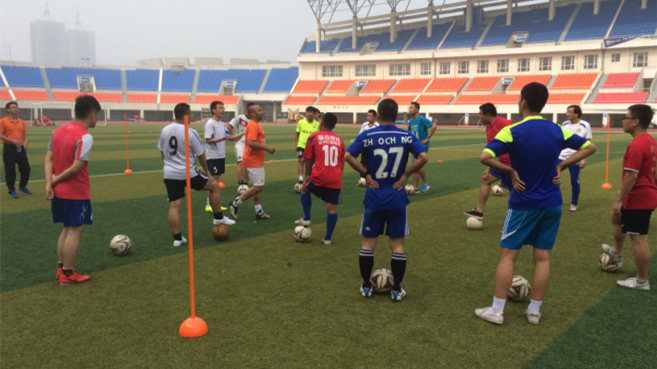 The aim of Foda training is to help the passionate football lovers become football trainers, become Foda. Sport 8 wants to help the future of China's Football Coaches. Our group of selected expert coaches from abroad will give developing FODA free lessons in order to improve their ability to give quality football instruction.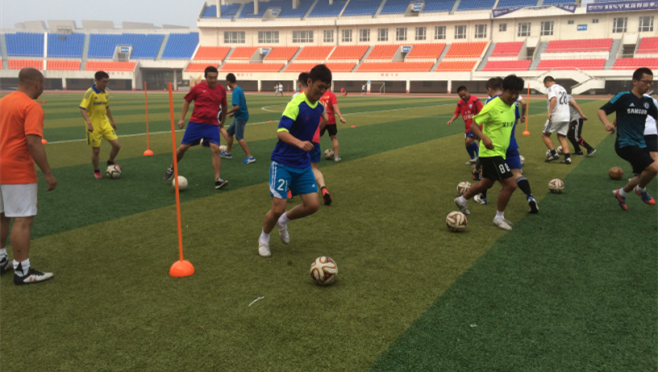 We will work with these inspiring coaches so that they can develop a number of skills which can be used during any one of their youth practices. Upon completion of Sport 8's FODA course, the FODA will gain a Sport 8 certification, which validates their knowledge for coaching and football coaching methodology.