The Sports8 Cup of Chengdu, 2017 International Youth Football Tournament
China Chengdu
2017.07.25-27
In order to strengthen the communication between the Chinese youth football team and foreign teams, the "Sports8 Cup" 2017 international youth football tournament will be held in Chengdu this year, and the event will be held continuously.
International Youth Football Tournament is devoted to provide a platform, an opportunity, for the Chinese teenagers to compete with youth team all over the world. As the most popular sport in the world, football game has its unique attraction for teenagers to present them-self, to communicate without language and improve in game technic through competition.
Gain excellent cross culture experience 10+ teams 20+ match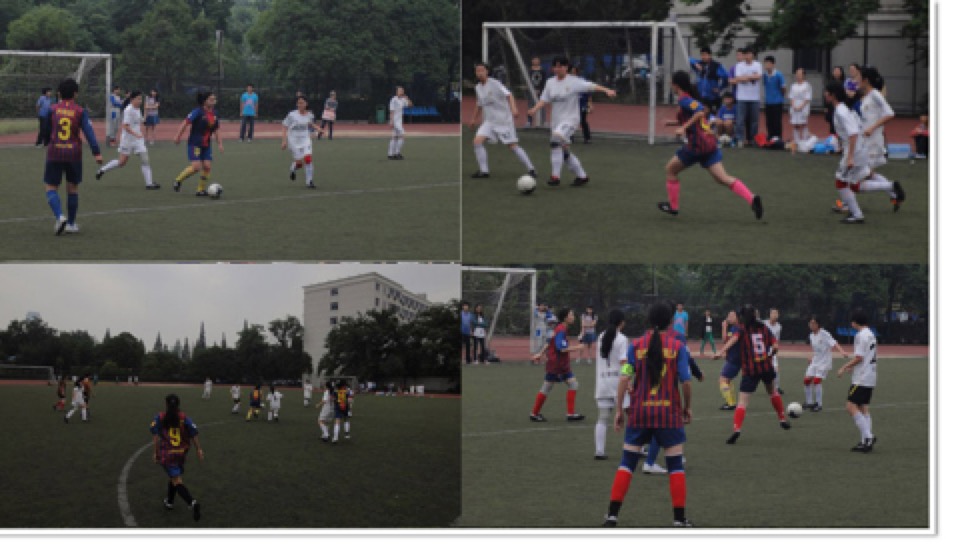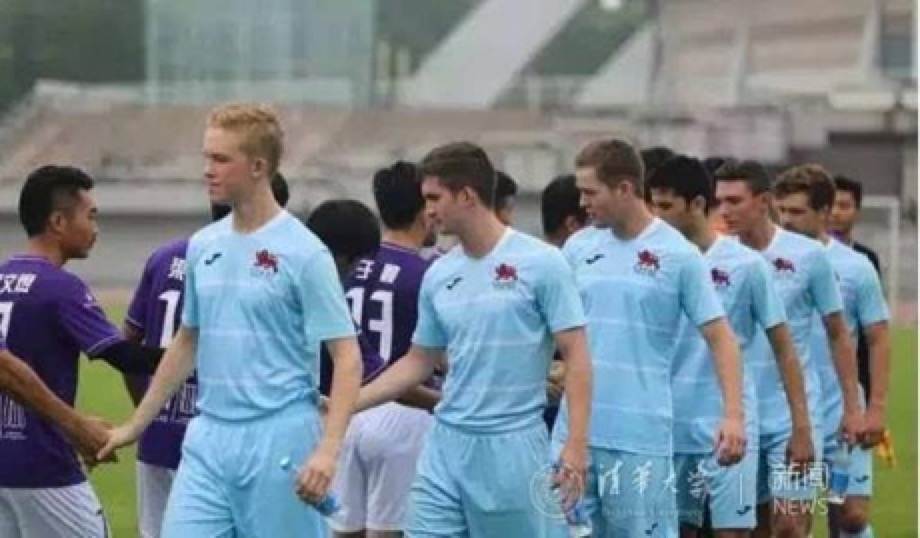 一、Match Arrangement
1、Competition Date:2017.7.25-7.27
2、Venue:Chengdu Sport Institute
3、Age Group:

The U15 team will play 11 a side, U12 team will play 9 a side. Boy's and Girl's U15 age group set up 4 teams a single round, and finally decided to rank in accordance with the integral. U12 is a mixed team competition, 2 groups, 4 teams each as a group, group phase will be single cycle competition, with the top two teams into the 1/4 finals, the other teams will play for 5 to 8 of the tournament, each age group decide the rank separately. The latest FIFA Football Game Rule is implement in the game.
5、Schedule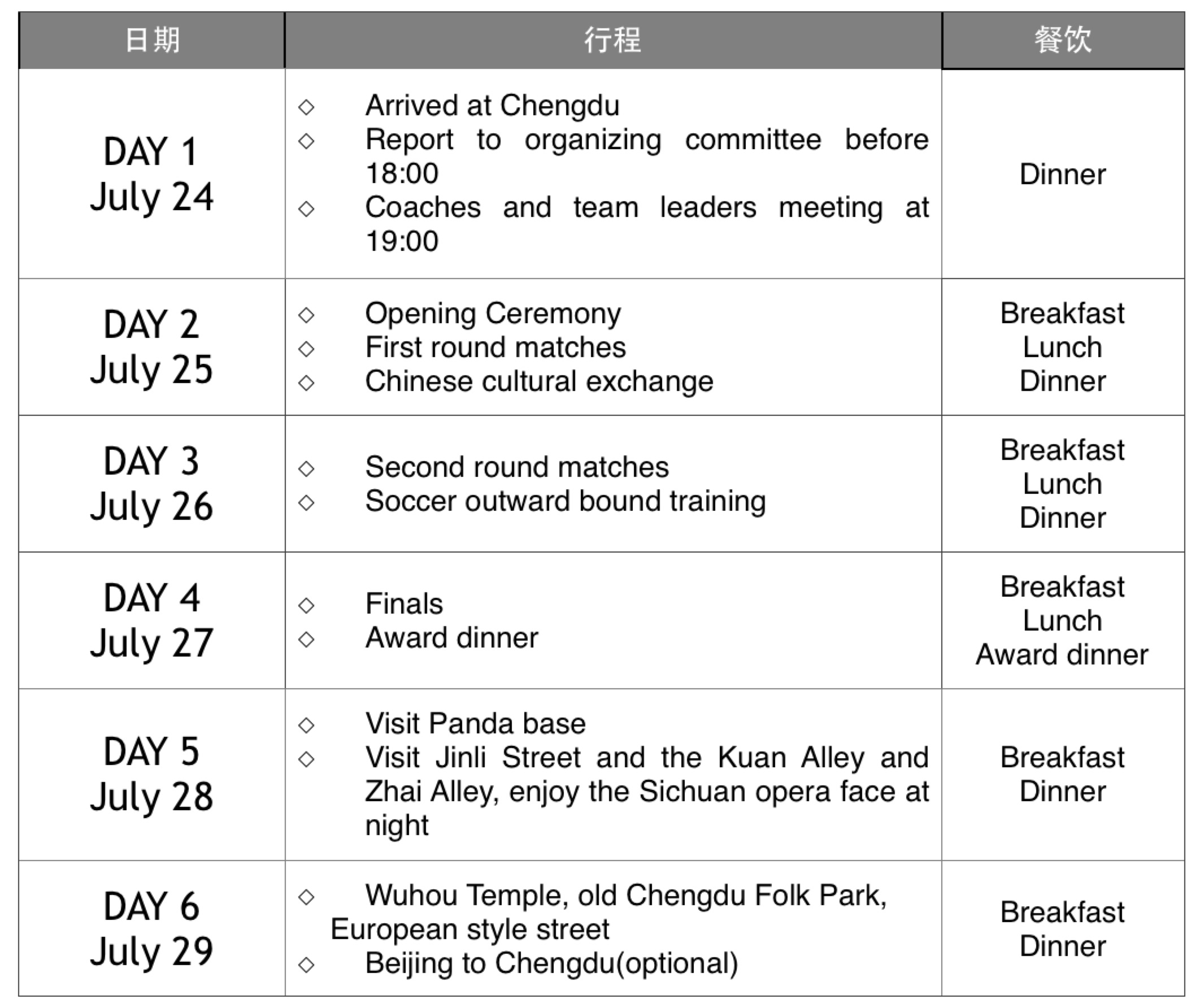 Optional travel service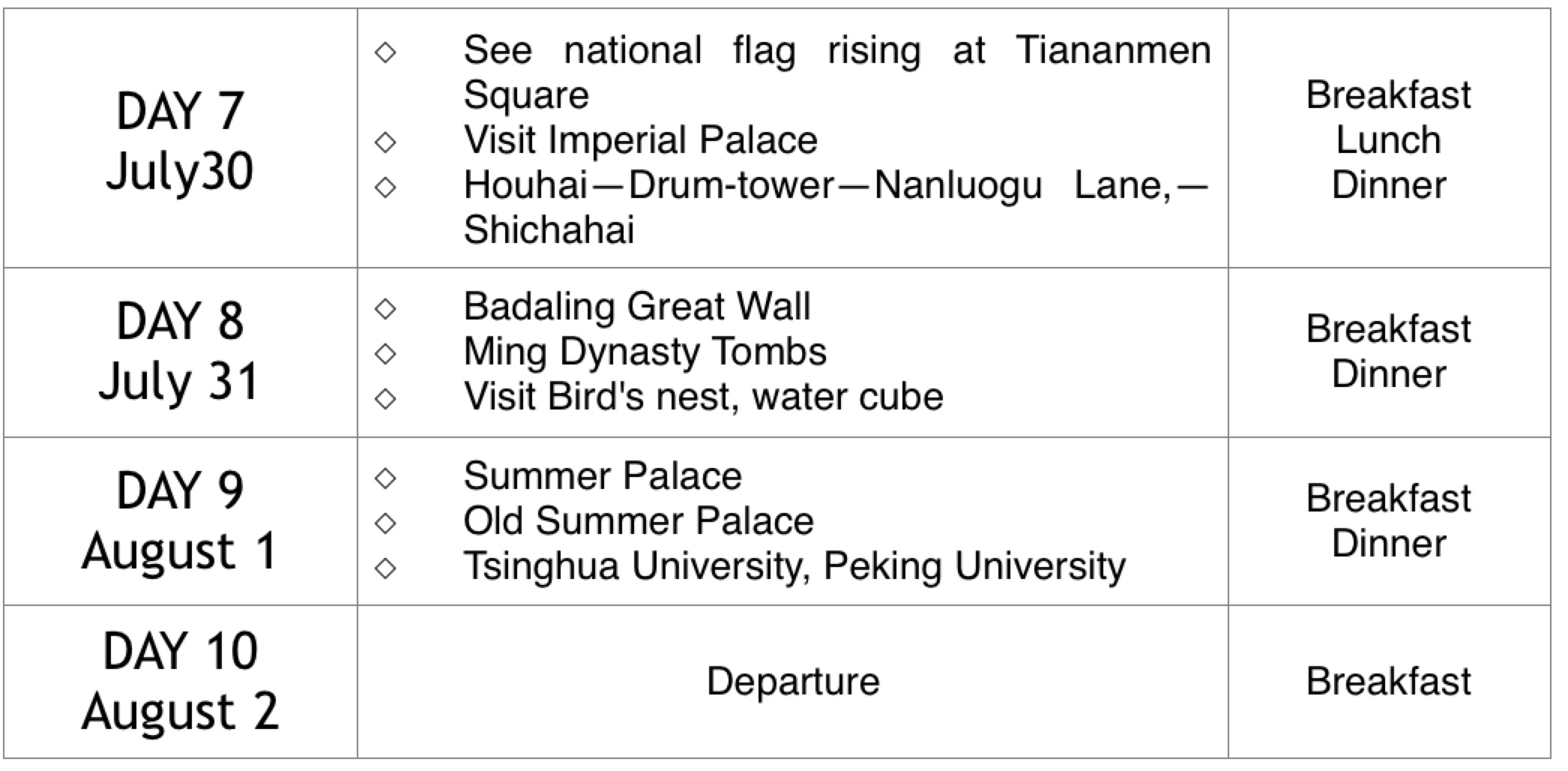 6、Participate Nations and Areas (Invited)
USA,South Korea,Japan,Outer Mongolia,Russia,Taiwan and Hongkong.
More nations and areas are in plan
7、Awards
In order to motivate our teenagers to be more passion and participate in the enthusiasm of the game, we will set up abundant rewards:
Trophy for Top three teams in each Age group
Medal for Top three team players
Medal for top scorer in each Age group
Medal for best Goalkeeper
二、Events
1、Coaches and team leaders meeting
In the evening of July 24th, the coach, the team leader will have a meeting regarding match details and date arrangement.
2、Opening Ceremony
The opening ceremony of the event will be held in the morning of July 25th. All the participants and staff members will be invited.
3、Chinese cultural exchange
During the tournament, a special event is designed for all international teams, so the young players who come to China have close contact with Chinese culture. The organizing committee will set up a special area, for all the teams have a bye on July 25th .They will experience simple Chinese courses, traditional handicrafts, calligraphy, martial arts and other traditional features.We would like to take this opportunity to promote Chinese culture to the international youth, through this kind of events to experience and feel Chinese culture.
4、Award dinner
The closing ceremony will be held in the evening of July 27th.During the awards dinner,we invite each team to prepare a program to perform, awards and Chinese theatrical performances are also taking part in the evening.
三、Fees and services