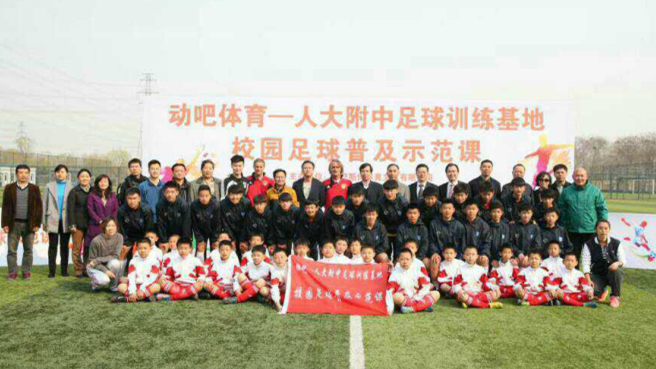 On the 25th of March, Chinese football enthusiasts joined Dutch football trainers Riekerink, and Edmund of the Chinese Football Association in a coaching workshop.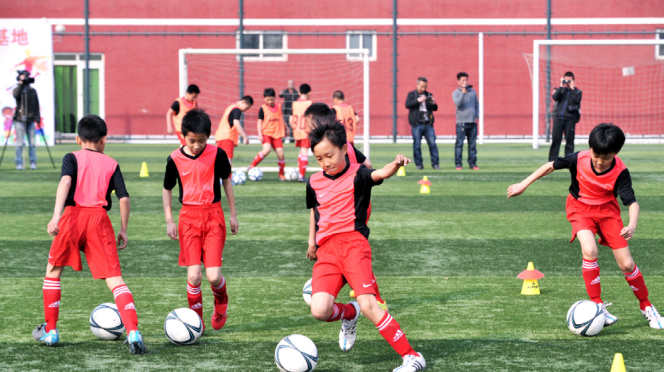 In attendance were over 500 Physical Education teachers from Beijing, who will in the coming school year be more active in teaching Football as part of the Physical Education curriculum.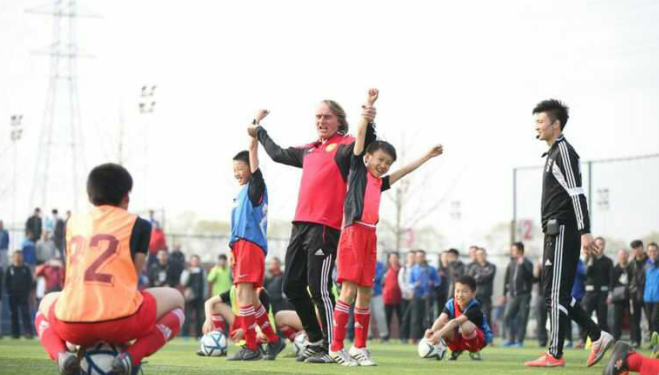 The Middle School is recognized as being the cradle of tomorrow's football stars.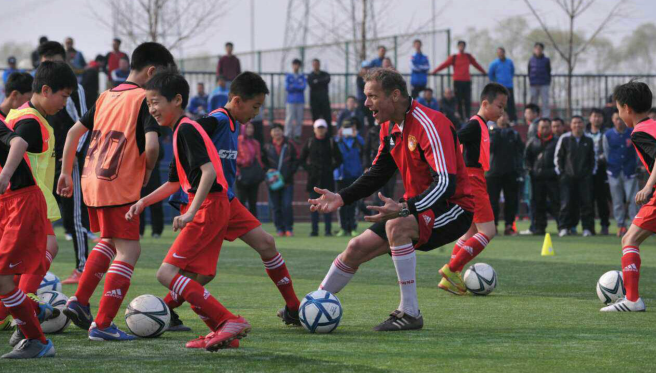 This event preceded a May 16th workshop created in collaboration between the Chinese Football Association and Sport 8 in which Football club coaches were taught the basics of player development. The event was broadcasted on the Dutch news channel NOS, in which the cooperation between Wesley Sneijder and Sport 8 was announced to the Dutch public.