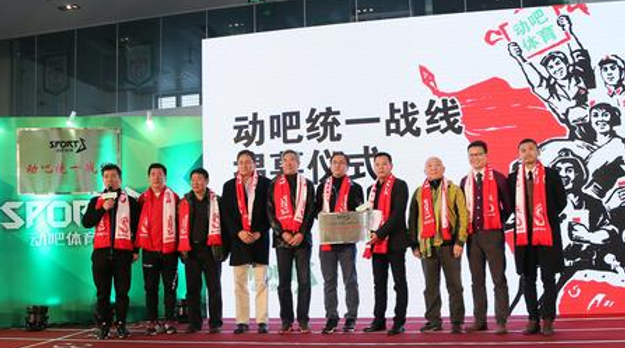 Sport 8 celebrated its first anniversary on November 23rd, 2015 in Beijing when delegations from various sectors were in attendance.
At the celebration, the company announced an alliance with around 100 soccer clubs from 47 Chinese cities, calling it the first united front for youth soccer in the country. The aim is to use their online platform to reach more Chinese youngsters who love the sport.
"Over the next eight months, we would like to reach a target of 5 million members and 1.2 million regular users," said Bai Qiang, CEO of Sport8.